We help DevTools increase their reach
Developer tools work towards increasing the productivity of developers. And we help them reach developers by organic means.
A bunch of passionate young devs
!
Who believe devs can solve the biggest
problems of mankind, and we are here to
play our part helping them by getting
them tooled up!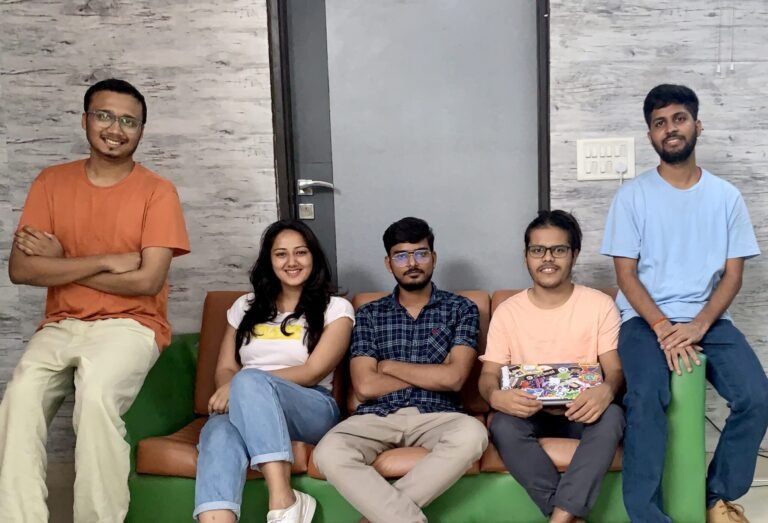 We can code. We understand tech inside out! Traditional Content agencies are not experts at tech, And in-house teams need attention and management. So, we come in for the rescue. We are coders turned creators, not the other way round.
Our DevTools Journey in brief!
July 2022: We found a gap in developer content marketing
August 2022: We started working with a few YC DevTools
Present: We are helping industry leader DevTools to create Blogs, Videos and Twitter content for them
We are all Devs turned Marketers not the other way around. We ensure everyone in our team has a passion for helping Devs.
We have worked with Category leader Developer Tools and helped them in reaching more Developers through Twitter.