Developer Marketing Resources
You can also visit our community forum
if you have any questions!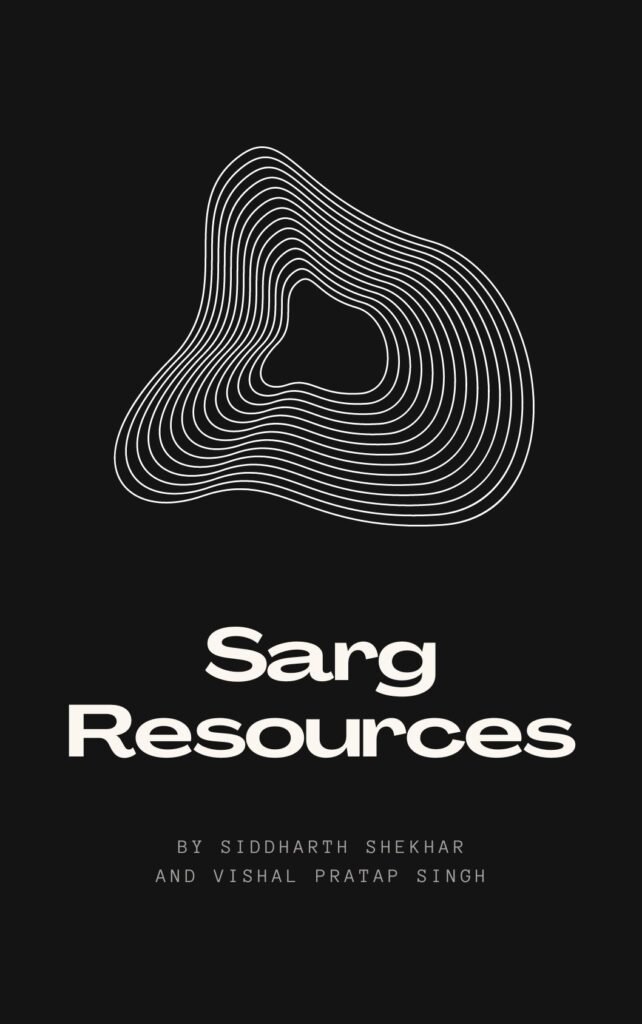 Sarg's DevTools meme templates
We have been creating memes for our Developer Tools clients and also researched on Twitter, which memes go viral. We have curated a list of viral meme templates, especially for DevTools. Click on 'Download' to checkout the whole collection.
Our reading list of
blogs and ebooks
We have compiled a list of Developer Marketing resources from the internet including blogs and ebooks. This list consists of blogs, books, and other types of resources.
Browse Our Blogs on
Developer Marketing
The best blog about DevTools Social Media Marketing!
We've created a community for DevTools enthusiasts. You can ask your doubts and queries in the "Sarg DevTools Community"! 
Feel free to contact us if you want us to post something or for collabs!